Joined

Feb 24, 2015
Messages

51
Reaction score

19
Points

8
Supports

Barnet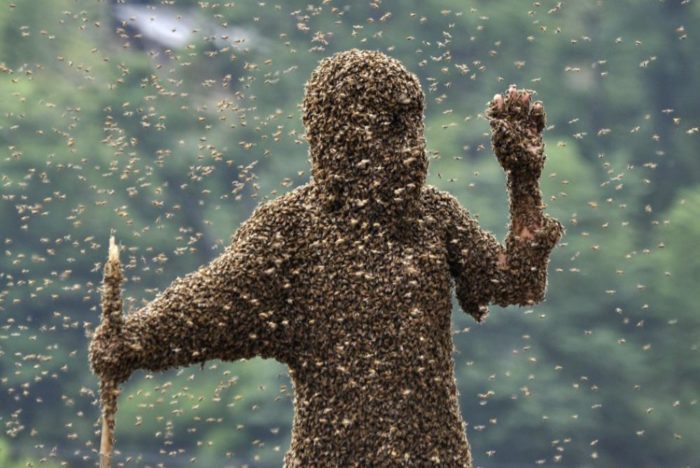 Worker bees are lacing the Hive pitch with insecticide as we speak in preparation for an invasion of Dung Beetles from Crawley. The critters' quite literal brand of shit football has seen them plummet from League 1 and now sit firmly in no man's land at the bottom end of the Football League. Can they be exterminated once and for all?
The very capable Bees meanwhile are suffering a crisis of confidence after it was revealed their queen bee is infact a mad dog. This explains the Bees' current fondness of throwing and kicking balls really really far and running after it. The dog likes this. He has a little bark and wags his tail. Meanwhile the Bees boo and buzz off to the exits to get their sugar fix elsewhere on a Saturday.
Which way will it go? Will the winged lot win the aerial battle or the Crawley lot keep their shit firmly on the ground?