Joined

Jan 17, 2015
Messages

4,432
Reaction score

1,591
Points

113
Supports

Shola Ameobi's Notts County
A game that resembles that time a breh with one leg had a match with Brock Lesnar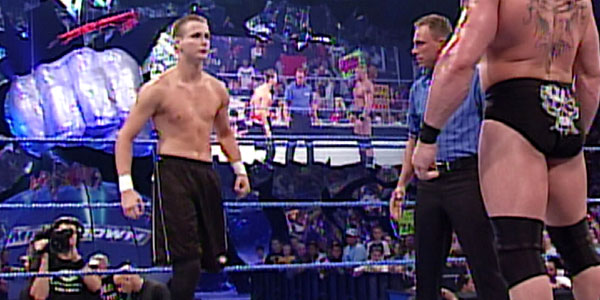 League 1's player of the year lines up against Hayden Mullins, Daniel Johnson goes toe-to-toe with Alan Smith. The Trent will run red with the blood of Notts County's hopes of survival. But hey, this is League 1, anything could happen. We have a chance, it's 11 v 11 - forget the fact we're unspeakably shit, forget the fact our team is composed of geriatric fucks, forget the fact I've seen one win in the last 19 matches I've attended, forget the fact Preston are second, forget the fact one of our few competent players Blair Adams is injured...WE CAN WIN.
So Ricardo, what's the plan?
Ah right, yeah, they're all fucking woeful. Never mind.
Predicted line-up.
Carroll (there's a theme already)
Dumbuya - Captain OAP - Williams - Anyone but Sean Newton (and i mean *anyone*)
Curtis Thompson - Jones (why are they so...fucking...old?) - Smith (RETIRE PLEASE)
Garry Thompson (I'm in tears at this point) - Spencer - Fuck knows (seriously, I can't even think of an option)
and now for a relegation haiku;
Spencer hurt his knee,
So Derry signed Dad's Army,
What? Eastleigh? Really?