Joined

Jan 21, 2015
Messages

622
Reaction score

268
Points

63
Supports

Freedom
The construction of the Golden Gate bridge in San Francisco (1937).
Construction Of The Statue Of Liberty (1884)
Mount Rushmore Being Carved (1932)
Eiffel Tower Construction (1888)
Titanic Survivors Boarding The RMS Carpathia (1912)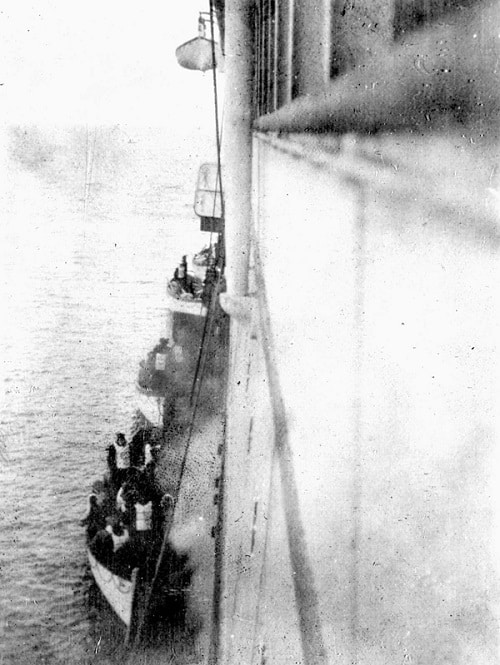 The First Photo Of Outer Space (1946)
The story goes that soldiers attached a camera to a missile before it was launched.
The Beatles before their iconic Abbey Road shot.
) Three kids and their spooky "Halloween people" costumes (1900).
Camp Nou Stadium in Barcelona (1925).
A child with artificial legs (1898).
Bin laden with judo classmates

Buzz Aldrin taking a selfie in space (1966).

Playing golf on a skyscraper (1932).